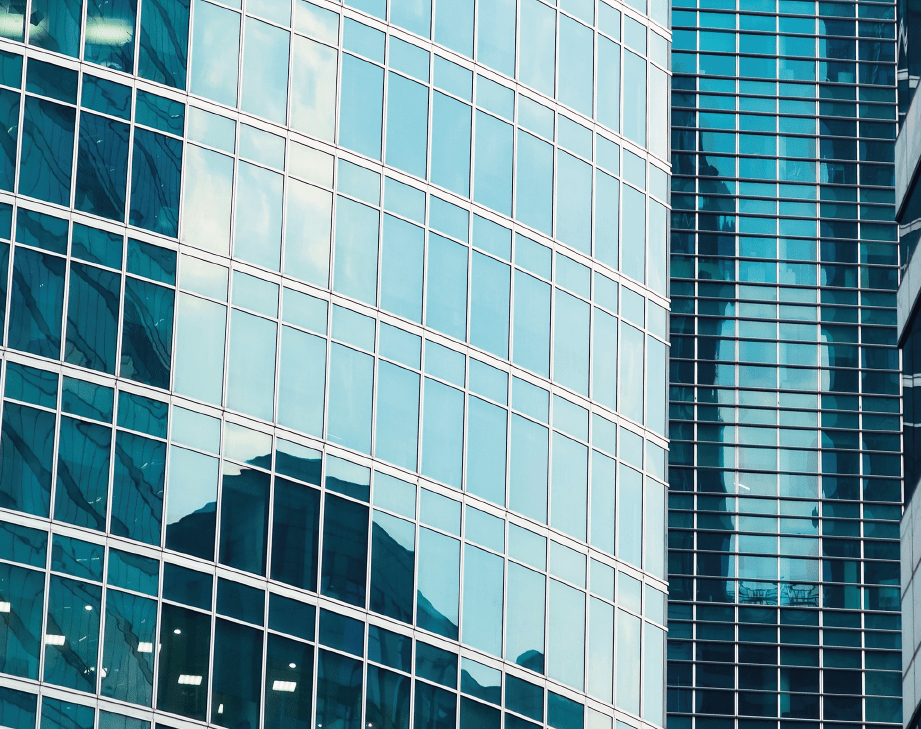 Finance and professional
The UK's leading specialist in providing occupational health services to financial, legal and professional services organisations.
---
Health Management has two decades' experience of supporting workforce health at leading banks, law firms and other City of London institutions – and has a dedicated City practice near London Liverpool Street. 
We also deliver on-site primary care, occupational health, psychological services and integrated healthcare centres at many of the City's largest employers.
Our City of London Medical Director, Dr Mark Harvey, leads a team of specialist clinicians who understand the culture of the City and have extensive experience of supporting City employers. 
Our services include:
On-site and near-site primary care services 
On-site occupational health clinics
Executive medicals and health screenings
Psychological services and mental health support
Vocational rehabilitation and return-to-work support 
Neurodiversity case management and support 
Travel medicine and advice 
Manager development around key health risks, including mental health, substance dependency and suicide awareness
Alcohol and substance-dependency coaching
Managing international service provision 
We bring extensive experience of supporting employers with complex employee-relations challenges, requiring the input of occupational health professionals. We are experienced in managing a wider healthcare infrastructure, or engaging with other partner providers.
Our clinicians work in close liaison with both private medical insurance and group income protection providers, both pre-claim and in-payment.