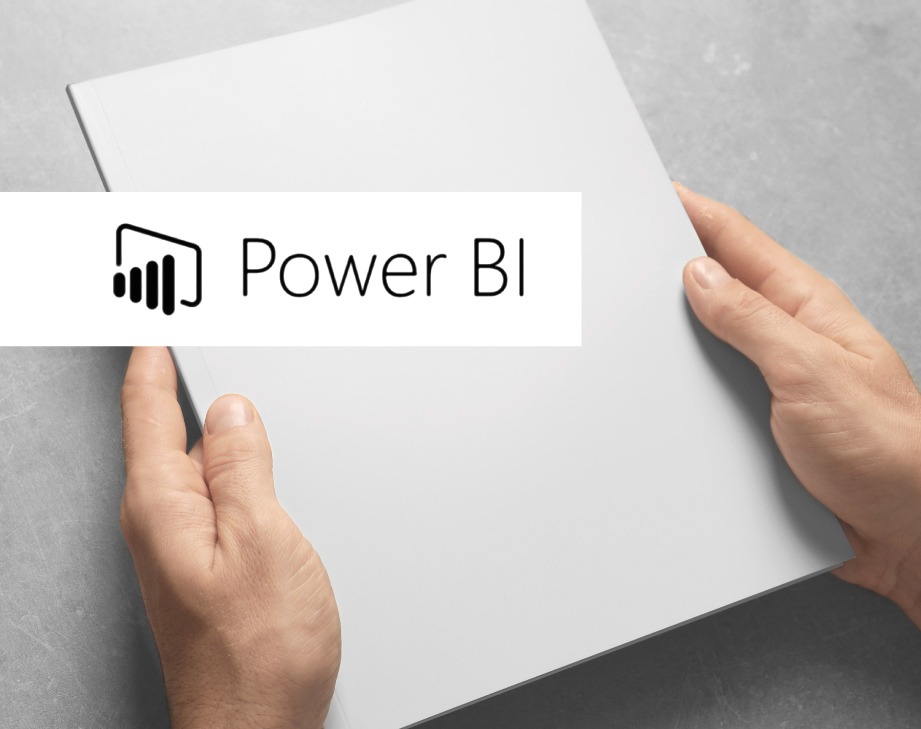 PowerBI user manual
Data, insight and analysis are embedded into our occupational health practice – enabling your organisation to understand and act on the insights that our service can offer.
Our data infrastructure includes software platforms and a dedicated Business Intelligence team of data scientists and analysts.
Data is at the heart of driving your business forwards, allowing you to track and interrogate workforce health trends – supported by our expert insight and analysis.
We provide real-time analytics through self-serve dashboards, which integrate multiple data sources.
HR and other stakeholders have personal logins to access these reports and dashboards, and are provided with the ability to drill down through the data at granular levels to understand performance.
Built using Microsoft Power BI, our interactive data platform draws on this data to record and track performance for all daily activity.