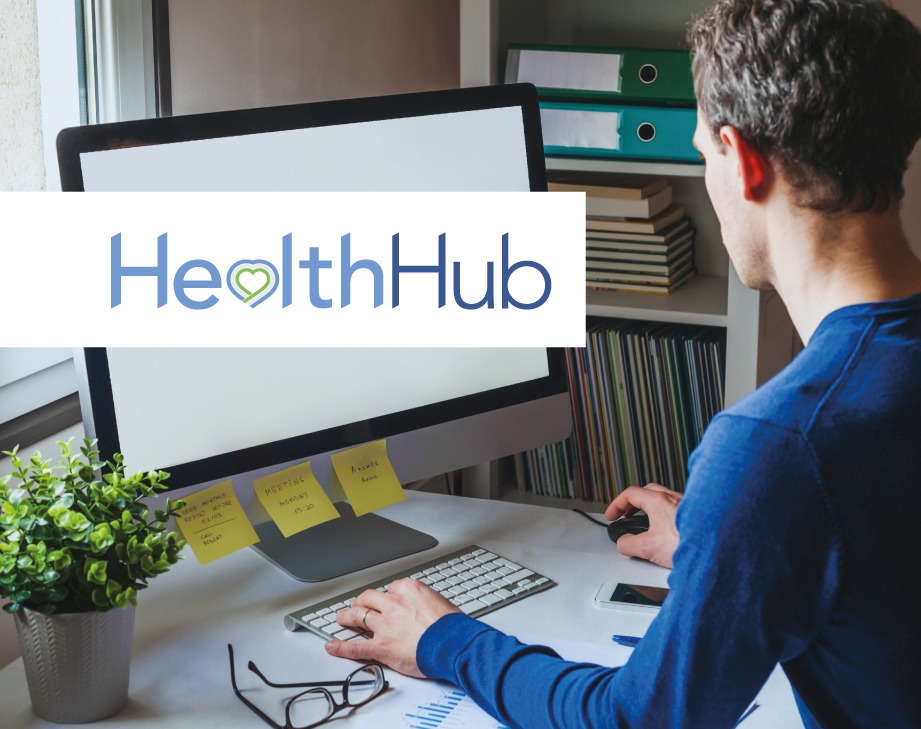 HealthHub user manual
HealthHub is our online occupational health (OH) case management system, designed to bring all of your OH requirements into one streamlined and easy-to-use platform.
The online portal is accessible from any digital device, including desktop computers, laptops, tablets and mobile telephones.
HealthHub benefits
Using HealthHub, you can quickly and easily manage the end-to-end journey of your OH referrals.
You will be able to track the progress of your referrals, obtaining immediate oversight of the progress of individual cases.
You'll also be able to automatically view clinically advised next steps for you and your organisation.
HealthHub's features include:
Clear and intuitive
HealthHub incorporates a clear, user-friendly and highly intuitive referral process, which prompts HR/managers to provide the correct information, so clinicians can give the most appropriate and relevant occupational health advice.
Embedded flags
Clinical flags and triage criteria are built into the referral process and our decision support algorithm, enabling instantaneous automated triage to the appropriate clinician (70% of referrals).
Automated appointments
Booking of both telephone and face-to-face appointments happens automatically after a referral – and is based on employee availability.
Quick turnaround
Our service enables fast progression to nurse and doctor appointments, coupled with instant publication of advice on HealthHub.
MI integration
Integration with our management information (MI) reporting via our data warehouse provides you with real-time service usage and workforce health data.
Health surveillance planning
Effective online health surveillance planning, scheduling and recall allows us to work collaboratively with your health and safety teams to proactively manage schedules -providing instant visibility of compliance.
Agile development
The development of the HealthHub portal is agile, with enhancements and new functionalities frequently added. This helps ensure that the platform will remain flexible to – and supportive of – your company's requirements.