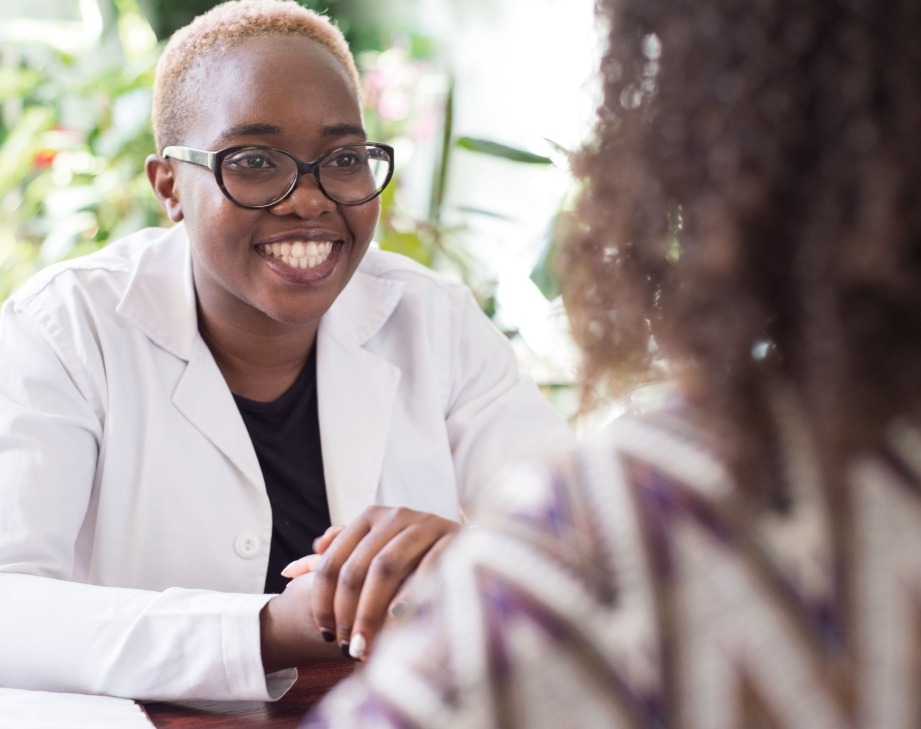 Tips for managing staff absence
Absence from work is a frequent result of ill health, and our occupational health (OH) service aims to get your employees feeling healthy and ready to return to work as soon as possible.
In order to get the most out of referring an employee to the OH team for an assessment, we'd suggest that you follow the principles below when dealing with sickness absence:
The 3 Cs – communicate, communicate, communicate
Keep your employee fully appraised of the situation every step of the way. This will help to engage them with the OH process, as well as maintaining a feeling of connection to their employer. There are some cases where this may not be appropriate, and our OH team can advise on these.
Refer them early
We would recommend that you refer your employee for an assessment as early as possible if there may be a medical issue.
Meet with your employee
A face-to-face (or virtual) meeting to discuss the employee's OH report together will keep them informed and engaged.
Make sure it's medical
You should avoid an OH assessment if the reason for absence is not medically related, e.g. if it is related to a personality clash or disciplinary matter.
Meet face-to-face
In cases of prolonged absence, we strongly suggest that you arrange to meet with your employee informally face-to-face as soon as possible. And that you continue with face-to-face meetings regularly thereafter.
Focus on success
Encourage your employee to think about what success looks like and discuss their desired result from the OH process.
Support and review
Any return to work following absence should involve local support and regular reviews.
Think ahead
Consider any long-term risks and vulnerabilities which the employee may be subject to.
We hope these tips for managing absence have been useful. Please don't hesitate to contact our OH advice line if you have any queries on the subject.
Login to your case management system here.