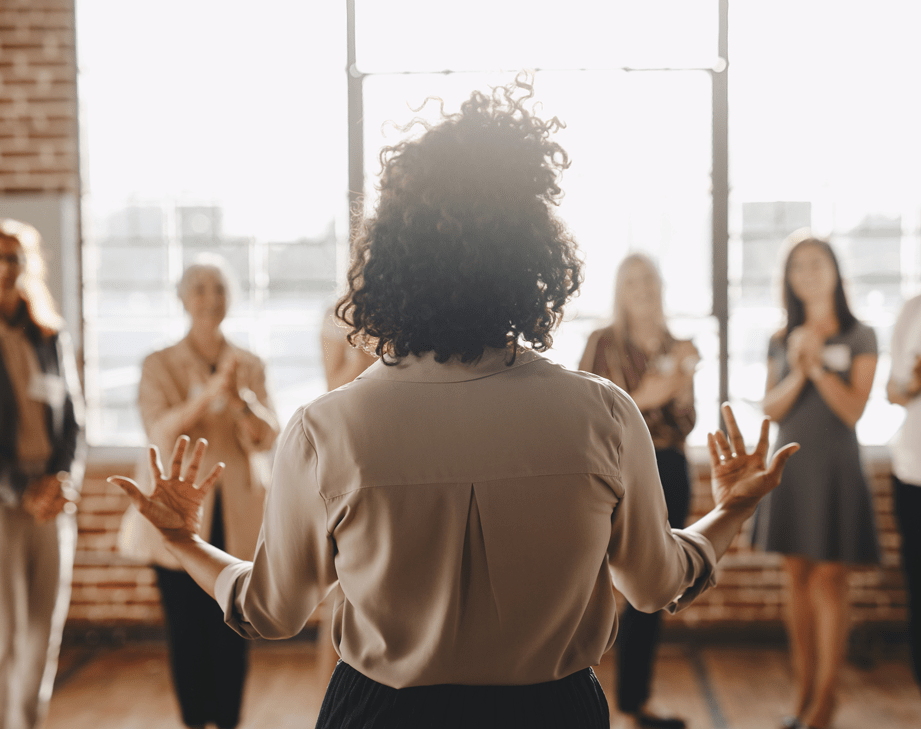 Local authorities support managers with mental wellbeing in the workplace training
---
Overview
Watford Borough Council and Three Rivers District Council are neighbouring local authorities in Hertfordshire, just to the north of London. They provide the full range of district/borough local authority services and employ more than 550 people between them in a wide variety of roles – office based and in the field. Like many organisations, home working has increased significantly since the pandemic.
Challenge
The councils wanted to provide support for managers – and to enable them to spot the signs of stress or anxiety in staff.
This was partially triggered by the pandemic and the impact that it was felt to be having on staff wellbeing.
HR Advisor Terry Baldwin said:
"We sent out regular staff surveys which indicated that most people were dealing well with the changing situation - but some found it difficult to cope with and needed extra support.

"This training was one way we thought we could provide additional support to staff."
Solution
As a satisfied previous customer, the councils chose to provide staff with our Mental Wellbeing in the Workplace course - which is designed to equip HR and managers with the skills and confidence to talk about mental wellbeing in the workplace.
Particular value was placed on the accompanying content provided to help managers select staff who could benefit from extra support.
Outcome
Overall feedback was very positive and Terry said:
"Managers are now more confident when dealing with mental wellbeing concerns - and with where to signpost staff for that extra support they may need."
Attendees stated that they would take steps to speak to their colleagues more and to watch for the early signs of poor mental health.
One participant said:
"Despite being delivered remotely, it was easy to follow, easy to engage with, and thus a very positive experience."
And another stated:
"It was a really good to understand how my own actions can help others."