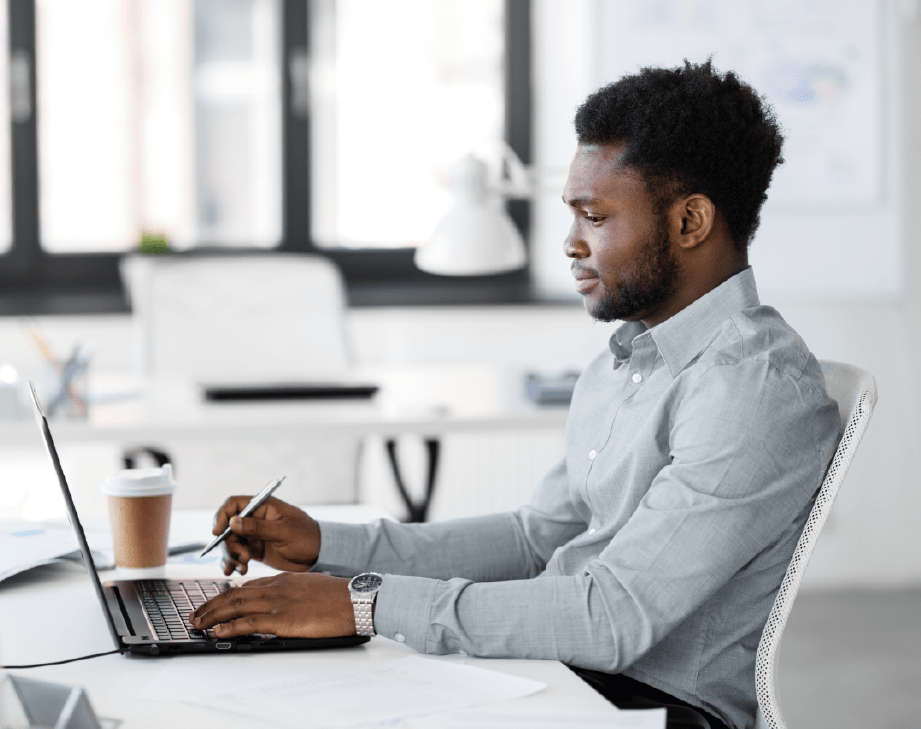 How businesses can adapt to new ways of working in a post-Covid world
A return to 'normal' may now be a forlorn hope, as the mindsets of both businesses and employees have fundamentally changed in the wake of the pandemic.
Working life has been forced to change, as have typical attitudes to business travel, distinctions between home life and working life. Everything that can take place online has now done so.
Leading companies like Google have announced that they won't return to office working until June 2021, while other businesses have switched permanently to a digital-only model.
For SMEs, operating on tight margins, the imperative has been simply to continue trading. Many businesses will need to retain physical working practices, and may move to a combination of the physical and virtual – a hybrid model known as 'distributed working', whereby businesses work across multiple locations.
However, all businesses will encounter health challenges in this new working climate - and these have now become indivisible from operational challenges.
It's important to establish an accurate picture of the health of your workforce, and to compare this to available workplace health data from before the pandemic.
You may have existing information on sickness absence levels, along with management information from your occupational health provider.
In addition, you may now have learned which employees have health conditions which place them in the 'vulnerable' or 'shielding' categories, and perhaps members of staff have dependent relatives in these categories.
Here are my solutions to these new health challenges:
Physical health
Business should try to structure the day wherever possible, for instance avoiding scheduling video calls during the lunch hour. Establish boundaries, for instance by adhering to normal start and finish times - and encourage exercise.
Health and productivity
In this new distributed working model, the impact of this change on health and productivity will need to be measured. The greatest threat to productivity is poor mental health, which can easily remain undetected and is therefore less likely to be treated.
We will need to become more vigilant and proactive with regard to this. Occupational health providers can implement effective mental health screening, which can not only identify those who may be struggling, but give a broader overall mental health picture.
This will allow businesses to make strategic interventions to address this. Increasing the number of mental health first-aiders and improving the availability of online support tools will become essential.
Managing diverse working styles
It's important to identify those who work well in isolation, and those who thrive in collaborative working environments. If employees are finding home-working intolerable, then investigate options for alternative shared working spaces.
Don't assume that 'no news is good news' with employee mental health, and it may be necessary proactively conduct surveys and initiate conversations on this topic with employees.
Video communications should be considered a fact of working life now, and businesses should explore ways to harness this to include and involve staff in the absence of normal 'in-person' interactions.
Instant messaging services, internal social media and other platforms can also help to replace the office interactions which occur in the physical workplace.