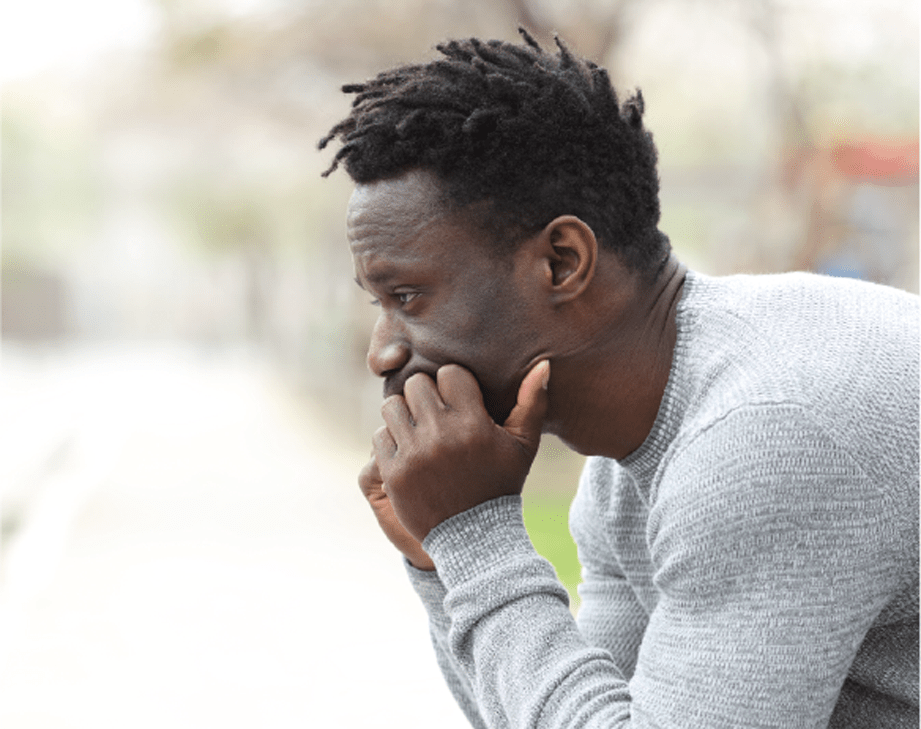 Health Management Insight: Obsessive Compulsive Disorder
Obsessive Compulsive Disorder (OCD) is a long-term mental health condition where a person has obsessive thoughts and compulsive behaviour. Typically, this condition begins early in adulthood and the onset of symptoms is normally gradual.
People with OCD can experience recurring obsessive thoughts, which can be highly unpleasant and distressing. They may engage in compulsive behaviour to manage these unpleasant emotions. Frequently, they are reluctant to disclose  their condition, which can lead to people suffering in silence and affect how they function in both their personal and working lives.
Once diagnosed, treatment (for instance talking therapies or medication), is usually necessary, and can be very effective. There are other conditions closely associated with OCD, such as anxiety, depression and body dysmorphic disorder (BDD).
This much-misunderstood condition can have a debilitating effect on sufferers. Find out how it can manifest in the workplace, and how you can help employees with Obsessive Compulsive Disorder.