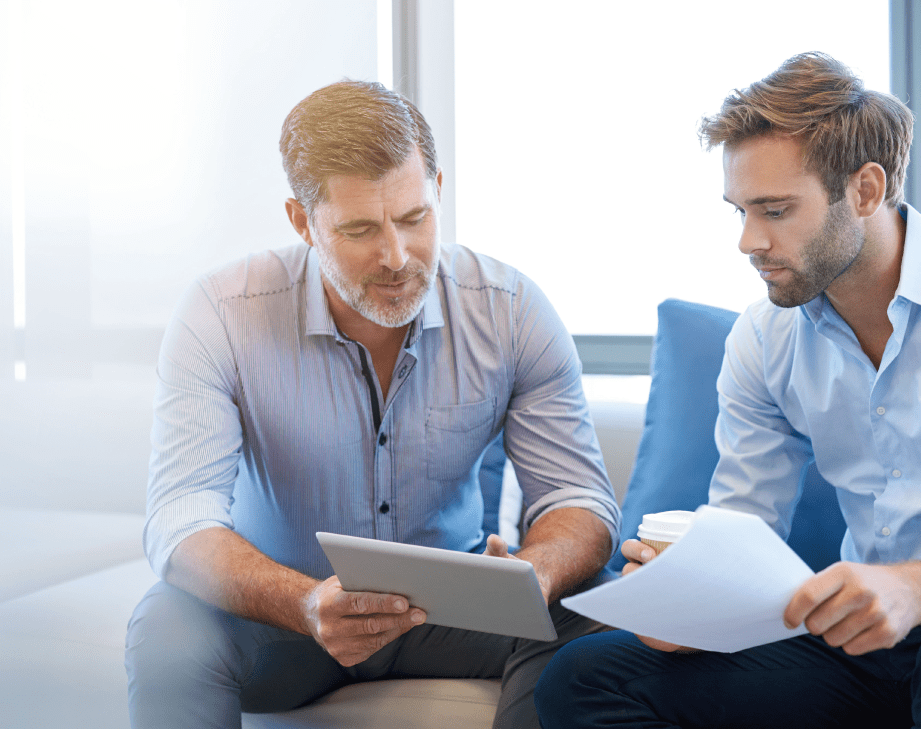 Health bodies recommend mental health training for managers
Courses could be critical to mental wellbeing in workplace
The National Institute for Clinical Excellence (NICE) and Public Health England (PHE) have encouraged employers to equip managers with the skills to discuss mental health in the workplace.
NICE and PHE's independent guideline committee has recommended that all line managers should be able to facilitate discussions around mental health – using training to help reduce the stigma around the subject and boost employee wellbeing.
The committee, which is composed of mental health experts, employers, professionals from the NHS, local authority members, and lay members, recommended that mental health training should include:
How to have a conversation about mental wellbeing with an employee
Information about mental wellbeing
How to identify early warning signs of poor mental wellbeing
Resources on mental wellbeing
Awareness of the stigma associated with poor mental wellbeing
Ongoing monitoring of mental wellbeing in the workplace
Dr Paul Chrisp, director of NICE's centre for guidelines, said: "Even before the pandemic, the state of the nation's mental health has been a topic of conversation at home, in the workplace and in the media.

"Our new guideline has considered issues which were a problem before COVID-19 emerged and new issues which have presented themselves as a result of the pandemic.

"Reducing stigma and equipping managers with skills to have conversations with employees about mental health is likely to facilitate conversations between managers and employees about any concerns about their mental wellbeing. This makes it more likely that managers can support employees with mental health issues.

"Further research is needed in this area, but providing managers with skills to discuss mental wellbeing improves the relationship between manager and employee so that they can identify and reduce work stressors.

"This is a practicable step employers can implement and adopted quickly without a huge amount of investment."
The committee – which focuses on wellbeing at work - specifically recommended that training be provided to all line managers.
---
As an established supplier of workplace mental health training, we offer a comprehensive range of courses addressing various challenges faced by organisations and employees.
Delivered by our sister organisation Remploy, our most-popular courses cover Mental Health First Aid (MHFA), Suicide First Aid (SFA), resilience, mental wellbeing in the workplace and mental health awareness for those in customer service roles.
Many of our courses offer an overview of mental health conditions, along with specific skills and strategies for helping those who may be struggling.
Our MHFA course is accredited by MHFA England and our SFA courses teach the theory and practice of suicide-intervention skills, following the UK "Skills for Health" framework.
Links: